Our locations
HatchTraveller is headquartered in Veenendaal, the Netherlands, with additional operational and sales locations around the world. Contact details for our locations and those of our regional distributors can be found below.
07500, Україна 
Київська обл. 
Баришівський район 
смт. Баришівка, вул. Київський шлях, 78 
Kyiv Region, Baryshivka
78 Kyivskyi shliah Str.
Multiquip Australia - Distributor
Become a HatchTraveller Distributor
We believe in the importance of a global network, and are always on the lookout for quality distribution partners who are interested in working with us on the global roll-out of HatchTraveller. Want to be part of a growing international business?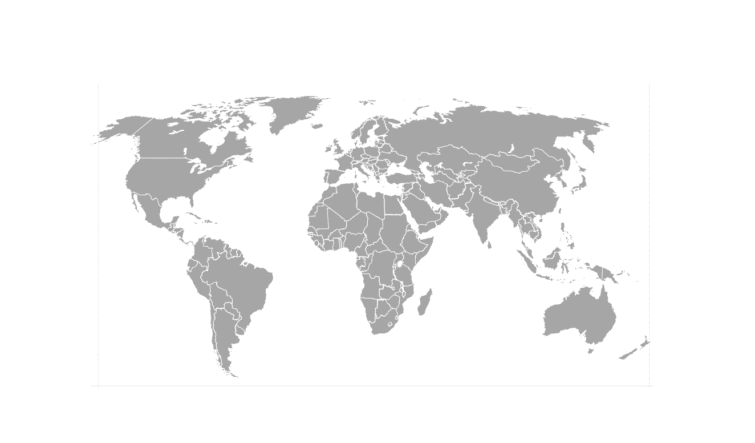 Get in touch with us
Email
info@hatchtraveller.com
Phone
+31 (0) 318 512 511