HatchTraveller
Transporting chicks remains a key challenge for poultry producers worldwide. While companies have significantly improved their incubation, hatching and farming processes in recent years, transport remains a "break" in the chick development cycle. This disrupted development can severely impair final chick quality.
Meanwhile, today's poultry producers face a range of different pressures, including sustainability, animal welfare, chick quality, and return on investment.
HatchTraveller is the only system that addresses each of these needs while also looking after your bottom line.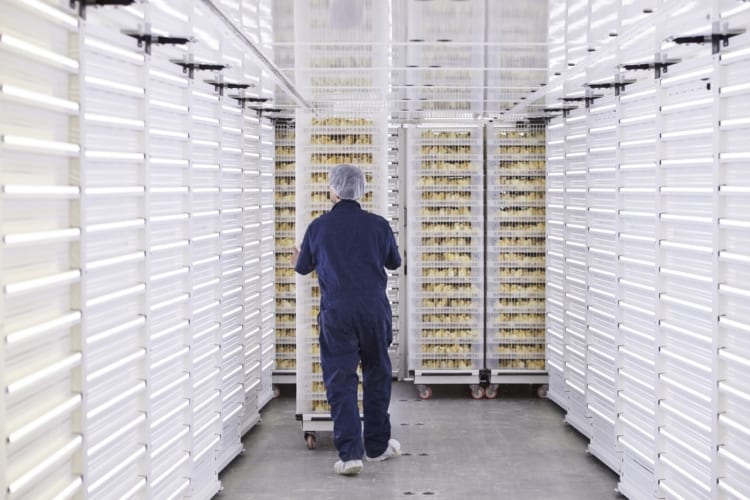 HatchTraveller Traditional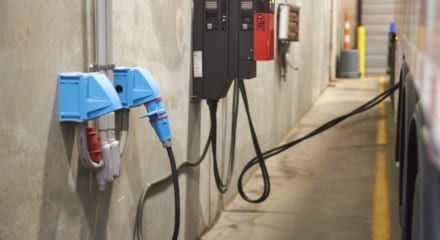 Charging system
Our charging system allows you to power your trailer using electricity - the most economical option.
Got any questions?
Our team is happy to help